VISIONARIES
INDIVIDUAL COMMITMENTS
TO A GROUP EFFORT
Great things in business are rarely done by one single person. They are done by a team of people, each one bringing their strength and expertise together, for a common and mutual goal.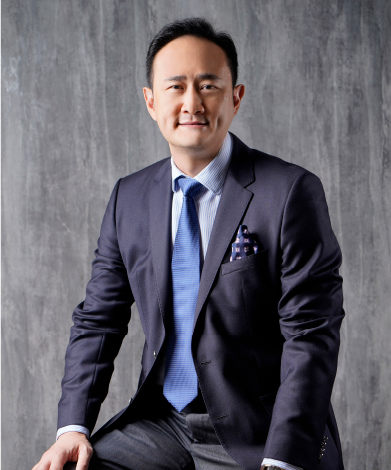 Dato' Simon David Leong
D.S.A.P, A.M.K
B.Eng (First Class Hons), A.C.G. (Imperial), MBA (UK)
FOUNDER & MANAGING DIRECTOR
Dato' Simon has overseen more than RM1 billion worth of completed projects under the Rivertree Group banner since 2003. His vast experience spanning 20 years in the areas of engineering, construction and project management, coupled with numerous awards achieved under this belt, will see the Group helmed by a strong vision and purpose as it traverses into the new decade.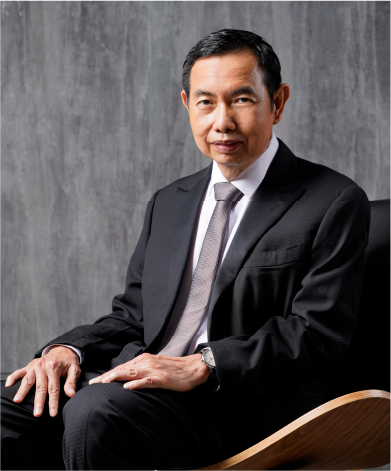 Dato' Kam Kok Kow
D.I.M.P
MRICS, MCIOB, M Inst. Of Arb.
EXECUTIVE DIRECTOR
Dato' Kam is a trained Quantity Surveyor by profession and prior to joining Rivertree Group, he was attached to 3 other main board listed companies. He was the GM of Contracts with Austrial Asia Bhd., GM for Bescorp Construction with Bescorp Industries Bhd., and GM of Contracts with Chase Perdana Bhd. Dato' Kam is an expert in his field with more than 30 years of experience which encompasses road, commercial and government buildings and design and build projects.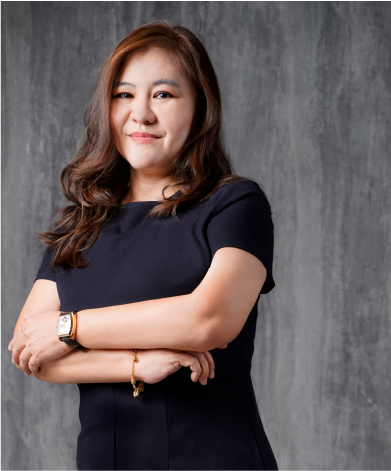 Jennifer Woo
PCS, MIPMM
DIRECTOR - PROCUREMENT & DEVELOPMENT
Ms. Jennifer joined Rivertree Group since its establishment in 2003 and now oversees the procurement, budgets and project monitoring aspects of the Group's products. Her ability to manage and maintain contacts allows the company to obtain materials at competitive rates, which is vital to the Group's business operations.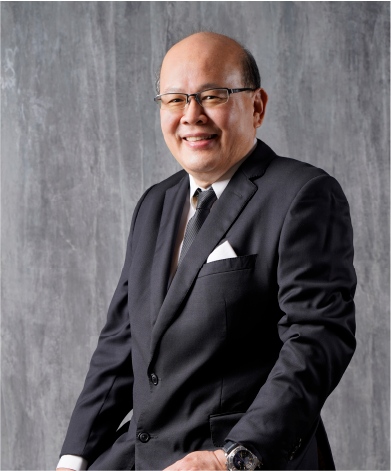 Soon Kian Cheong
BBA
Hope College, Michigan, USA
DIRECTOR - MARKETING & DEVELOPMENT
Mr. Soon, or more affectionally known as KC, has 25 years of experience in the real estate sector. Acting as a property consultant to numerous property developers prior to joining Rivertree Group, he brings with him an intimate knowledge of how the industry has grown and evolved through time and trials. This experience encompasses the entire spectrum of properties from residential to commercial products. KC will assist the Group to be a company that anticipates trends, understand customer needs and stay one step ahead at all times.