WHO WE ARE
LIKE A TREE PLANTED BY A RIVER
The story of the Rivertree Group begins with its founders first garnering knowledge and experience in the construction industry, then naturally progressing into the project management field, and today, as an innovative and youthful property developer.
OUR JOURNEY
EXPERIENCE IS OUR SOURCE OF KNOWLEDGE
This journey of 20 years has given us valuable insights, not only in terms of technology & innovations and in planning & construction, but also in understanding the needs of our customers before, during and after owning our properties.
OUR BRAND PROMISE
A BEACON FOR TOMORROW
As the Group's ethos suggests, with this intimate understanding of the customer value chain, we strive to be a source of light that guides our customers as well as ourselves with the illumination of knowledge, the radiance of honesty, the brilliance of friendship and a beacon for tomorrow.
BRAND MISSION
TO STAY SIGNIFICANT & RELEVANT
Our brand represents our dedication to people, product, and planet. The people are our customers, understanding their needs and ensuring their satisfaction. Products that we offer will be timely, well built and of quality. And planet signifies our efforts in the preservation of nature along with its surroundings for future generations.
AWARDS

Best Architecture Multiple Residence Malaysia for Garisan 2021-2022

Best Leisure Interior Malaysia for KFC @ UNO 2021-2022

Best Development Marketing Malaysia for UNO 2021-2022

Best Residential Development Malaysia for Garisan 2021-2022

Retail Development Malaysia Award Winner for UNO 2021-2022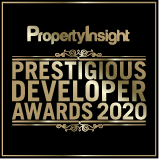 Best Commercial Development for UNO & DUO by Property Insight Prestigious Developer Awards 2020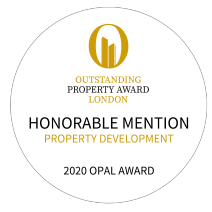 Outstanding Property Award London Honorable Mention Property Development/Hospitality Opal Award 2020 for KFC @ Bukit Raja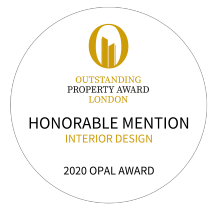 Outstanding Property Award London Honorable Mention Interior Design/Hospitality Opal Award 2020 for KFC @ Bukit Raja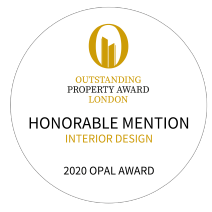 Outstanding Property Award London Honorable Mention Interior Design/Leisure Opal Award 2020 for KFC @ Bukit Raja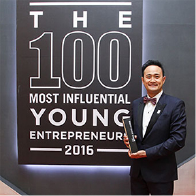 The 100 Most Influential Young Entrepreneurs 2016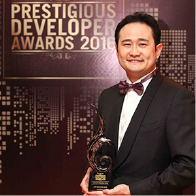 Leadership Excellence Award by Property Insight Prestigious Developer Awards 2016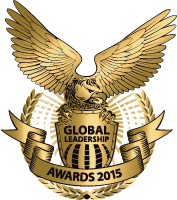 Masterclass Emerging CEO of The Year Award by Global Leadership Awards 2015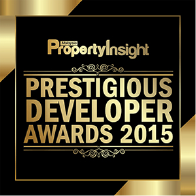 Best Commercial Development Award for 20 Rivertree by Property Insight Prestigious Developer Awards 2015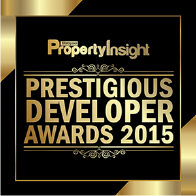 Best Affordable Eco-Urban Development Award for Sutera Pines @ Sungai Long by Property Insight Prestigious Developer Awards 2015